5 tips to protect your website or web application
To fight hackers, HTTPCS gives you tips and tricks to set up in order to ensure the protection of your website or web application.
Individuals, businesses, communities, we are all vulnerable. Cybercrime is constantly evolving, so it is fundamental to take the necessary measures to protect your website or web application. To fight against computer hackers, the HTTPCS team provides you with simple and effective advice to set up to protect you from web attacks.     
1. Have a very strong password

Password has a predominant role, it allows to secure access to your computer and, your critical interfaces. Indeed, whether it is shopping online, checking your bank account or reading emails, your personal data is preserved through this secret combination.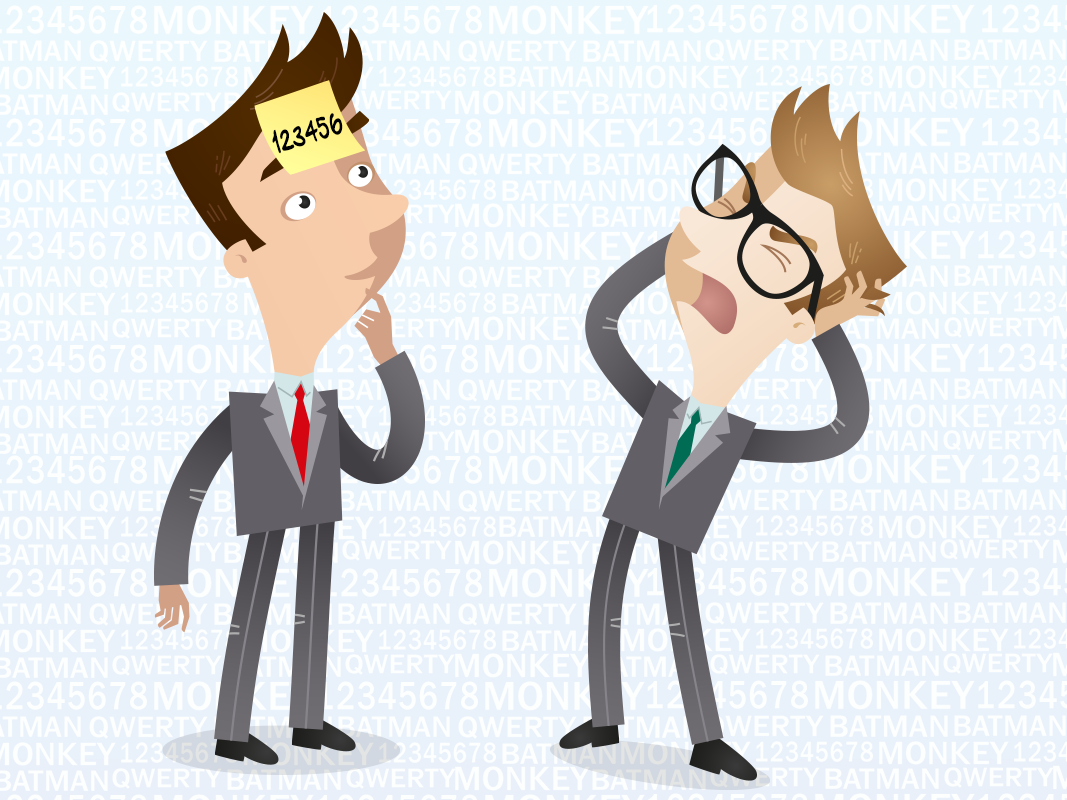 Ban passwords that are too easy to guess such as your name, surname, your children's names, your date of birth, phone number, etc… Anything related to your family or directly related to you is to be avoided.
As a result, here are some quick tips to put in place:
One account = one password,
Choose a complicated password,
Do not say anything about yourself,
Opt for an ideal combination: minimum 8 characters + uppercases + lowercases + digits + special characters,
Activate double identification if the service offers it, it will allow you to strengthen the security related to your password.
Do not write down your password anywhere, it could be used against you.
It's your turn!
2. Get up to date

As the web is constantly evolving, updates are vital to the security of your website or web application. They help to avoid system flaws.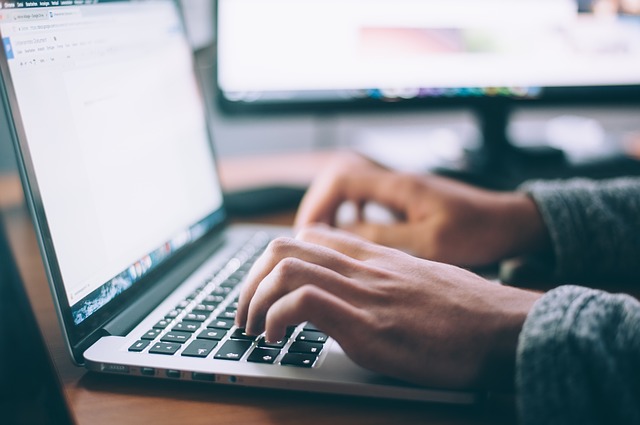 No matter the size of your website, the rule is the same. Indeed, this is not inevitable, but a study has shown that 83% of hacked WordPress blogs are not updated.
Updating your servers as well as your plugins is essential to ensure the protection of your website. Otherwise this flaw could turn against you, hackers are fond of this "let go".
3. Shedule your backups

Backing up your website or web application is crucial for your data protection. Indeed, it will allow you to avoid possible data loss in case of emergency (hacking, fire, etc..).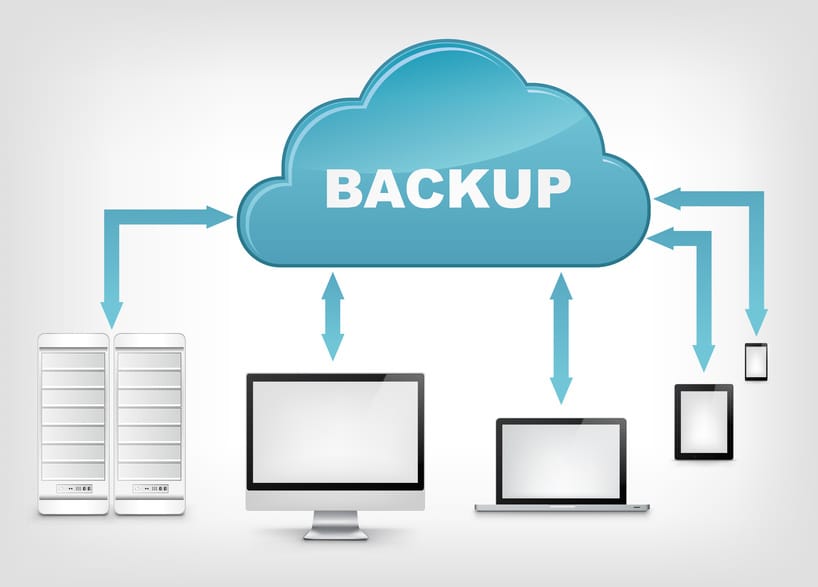 Faced with these vulnerabilities, opt for daily automated backups both on your work tool, but also on another non-accessible secured server.
4. Adopt the SSL certificate

The SSL certificate (Secure Sockets Layer) is like a digital identity card. Reassuring for your customers, this tool guarantees the protection of sensitive data exchanged between an user and the website, thanks to the encryption of these.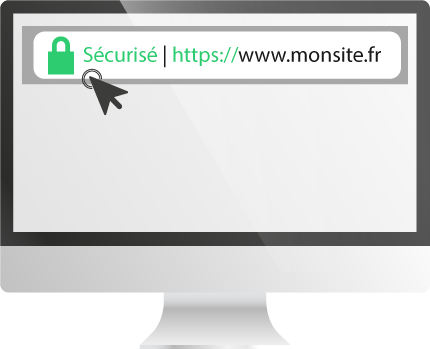 This solution is essential for all websites having access to the personal data of their Internet users (online shop, professional website etc…).
Its advantages are the following ones:
Credibility: reassures internet users with the green padlock identifiable next to the URL. It offers transparency to Internet users, especially against phishing.
Security: data transfer is secured by encryption.
Privacy: preserves information transferred from your website to the server.
Promotes your SEO.
HTTPCS offers you a wide range of SSL certificates and puts at your disposal qualified experts to accompany you throughout your process. We are privileged partners of the best-known SSL brands such as Symantec, Thawte, Comodo, Geotrust and RapidSSL.
To help you better, here is a video that explains the procedure to follow, from the purchase to the installation of your SSL.
5. SECURITY by HTTPCS: The solution to protect your website!
The SECURITY tool is a web vulnerability scanner. It can detect security breaches of your website or web application.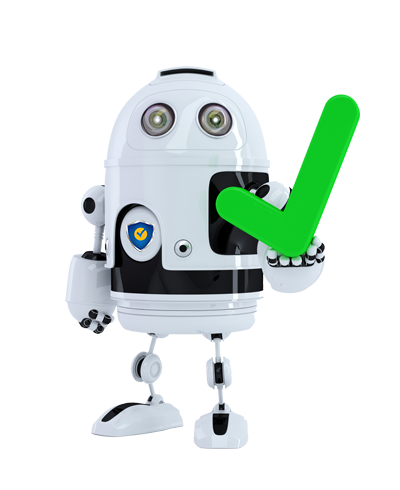 SECURITY protects your website against hacking and data leaks. HTTPCS Security details the vulnerabilities exploitable by hackers and tells you how to fix them to be totally secure.
An easy to use and ultra-complete tool:
Automated audits: receive daily reports on security vulnerabilities and their criticality levels.
A 100% Mapping: perform a dynamic content crawl to audit 100% of your website or web application tree.
A Zero false positive guarantee: all security vulnerabilities detected are those exploitable by hackers.
The Machine Learning: our robot learns and tests different attack scenarios to develop new strategies and improve itself.
NB: certify your website thanks to the HTTPCS certification seal, to reassure your users about the reliability of your site.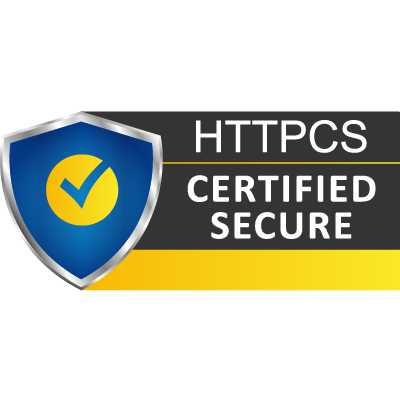 Trust us and test for free our new generation web vulnerability scanner for 14 days.