Chrome 66 update: SSL Certificates deemed illegitimate
Since the update of Chrome 66, certain certificate SSL was judged as illegitimate by Google. A message can then appear with the Internet users indicating "Your connection is not private".
It is important to react fast before your site is considered not reliable by the visitors who risk to turn back!
Did you notice an alert message that says "Your connection is not private" when you were visiting your website? Be careful, this message can significantly damage your visitors' trust.
Explanations: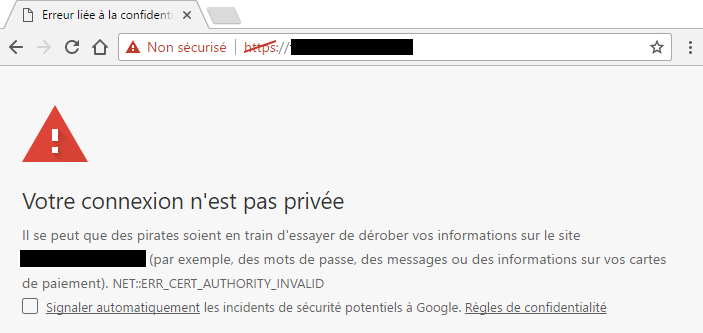 When can this message be displayed?
You have not installed an SSL certificate
Your security certificate has expired
Your SSL was deemed illegitimate following the Chrome 66 update (April 17, 2018)
How to avoid this Google alert message?
In the first two cases, it is important to buy or renew your SSL certificate as soon as possible. Once validated by the certification authority concerned, your website will be seen as « secured » again. You will have the green padlock in the URL bar and the « https:// » instead of the « http:// ».

In order to buy or renew your SSL, go to https://www.httpcs.com/en/ssl-certificates to find the cheapest price on the web.
In the last case, you still do not understand why this message appears despite the purchase of your SSL certificate. However, your certificate might be affected by « Symantec Gate ».
Since the Chrome 66 update, all certificates affected by the « Symantec Gate » (RapidSSL, Thawte, GeoTrust or Symantec certificates) can be considered to be unsecured.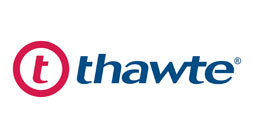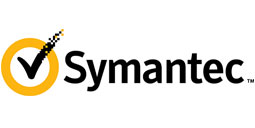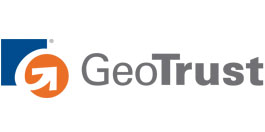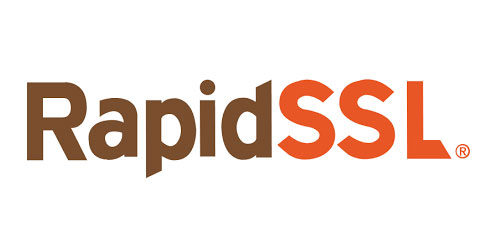 In order to re-issue it with a new certification authority called DIGICERT, you have probably received a validation request from your reseller.
What are the consequences if I decide not to buy or renew my SSL certificate?
The SSL also called TLS certificate is necessary on a website when personal data is requested (identifiers, passwords, contact details, banking information…). If you do not implement security certificate, your site will be considered to be « unsecured ». The alert message will be displayed systematically at each of your visits. You will not get https and it will be detected as « unsecured » in the URL bar.
With such a warning message, your customers and visitors could considerably lose confidence in your website. They risk to navigate and buy on a site competing with yours.
It's time to react to get confident visitors!
Buy or renew your TLS certificate.