How to go from HTTP to HTTPS?
Securing his site and reassuring his users has become a priority today. Whether it is to promote your natural referencing or to preserve the confidentiality of information transferred from your site to the web server, migrating your site in HTTPS is essential. Discover in this article the steps to proceed with this migration thanks to the SSL certificate.
Whether you are a business or an individual, having a secure website or web application is a major asset in a world where hackers are constantly growing. Through its many assets, the SSL certificate ensures the confidentiality of your users' personal data on the network and prevents intrusions or hacking of data by malicious people. Therefore, to benefit from it, you must pass your URL in HTTPS so that the connection between your website and the server is secure. In this article, read the steps to adopt SSL and meet the requirements and recommendations of Google and its Chrome browser!
---
What is HTTPS?
1. HTTP, the ancestor of HTTPS

Initially HTTP is a protocol that establishes communication between the customer and the server. It is now very easily identifiable on web browsers through its warning message stating "this connection is not secure".
Identifying yourself through an HTTP website is

like sending a letter without an envelope…
You offer your personal data to potential hackers and you put yourself in danger. On the other hand, if you have a site in HTTP, someone else on your network can read or modify your website and thus damage its credibility.
2. All about HTTPS
HTTPS (Hyper Text Transfer Protocol Secure) is the secure version of the HTTP protocol.
This "S" meaning "Secure" informs that your website or web application is secure. It is identified with a small green padlock at the URL.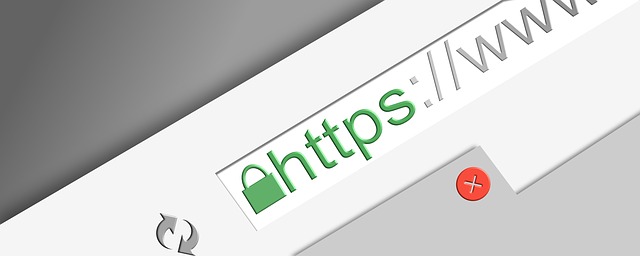 The communications between the customer and the server are encrypted, which means that the computer data exchanged are not readable by malicious people. Thus, this protocol guarantees the confidentiality of the sensitive data transferred from the web application or the website to the web server thanks to its encryption.
Therefore, to get the HTTPS address there are different SSL/TLS certificates that will allow you to protect your website and web application but also your users.
How to switch to HTTPS with HTTP

CS

?
To protect yourself against hackers & preserve the confidentiality of your website or web application information.
Through a SSL certificate, you protect your website from intrusions on your server. It protects you against the Clear Text Password and preserves the confidentiality of information transferred from the site to the server.
By encrypting information, your platform becomes a real castle against hackers!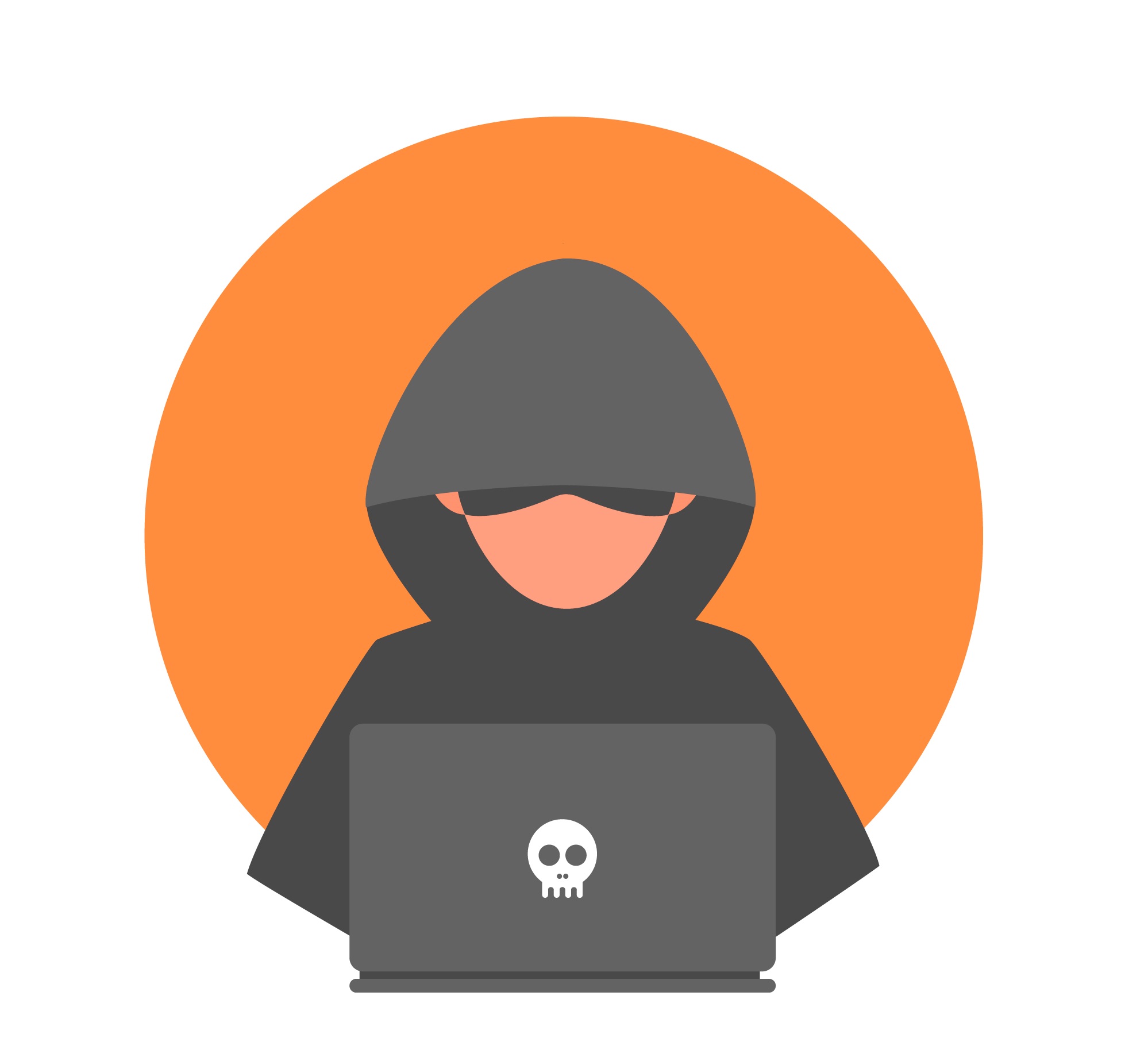 « The SSL certificate is your digital identity card! »
To reassure your Internet users.
Your users will be more tempted to surf your web application if it is secure especially as we are in an era where users are increasingly suspicious of the dangers on the net. The HTTPS SSL certificate is therefore a key factor in preserving the personal data of your visitors. On the other hand, it ensures a mark of trust for your customers and emits a positive image.
Indeed, a prospect who feels confident will want to consume more on your site, or to recommend you.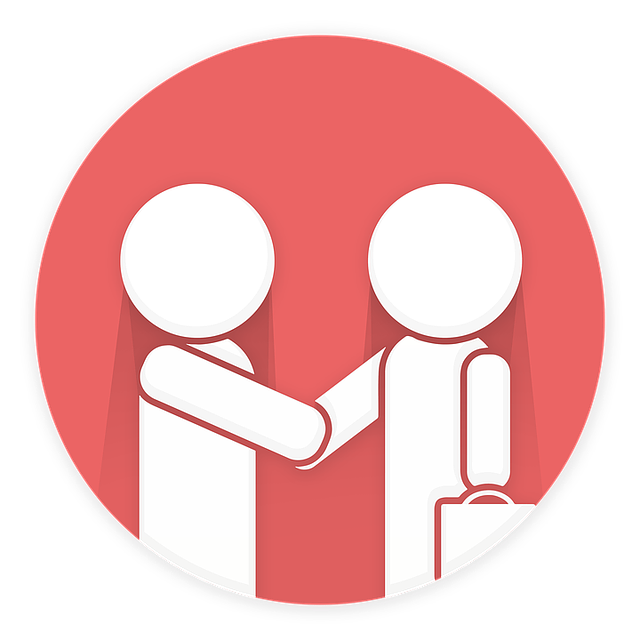 On the other hand, a website without SSL certificate will have on its page "this connection is not secure". Therefore he will have a negative image towards his Internet users. The number of visitors will weaken and the turnover will be constantly decreasing.
So, having a website and a secure web application is a major competitive advantage for your company.
Since 2014, Google has announced that websites with a SSL certificate would be favored for SEO in its search engine.
SEO being a real asset in a society where competition is omnipresent. More a website is well positioned in the search engine, the higher the number of visits.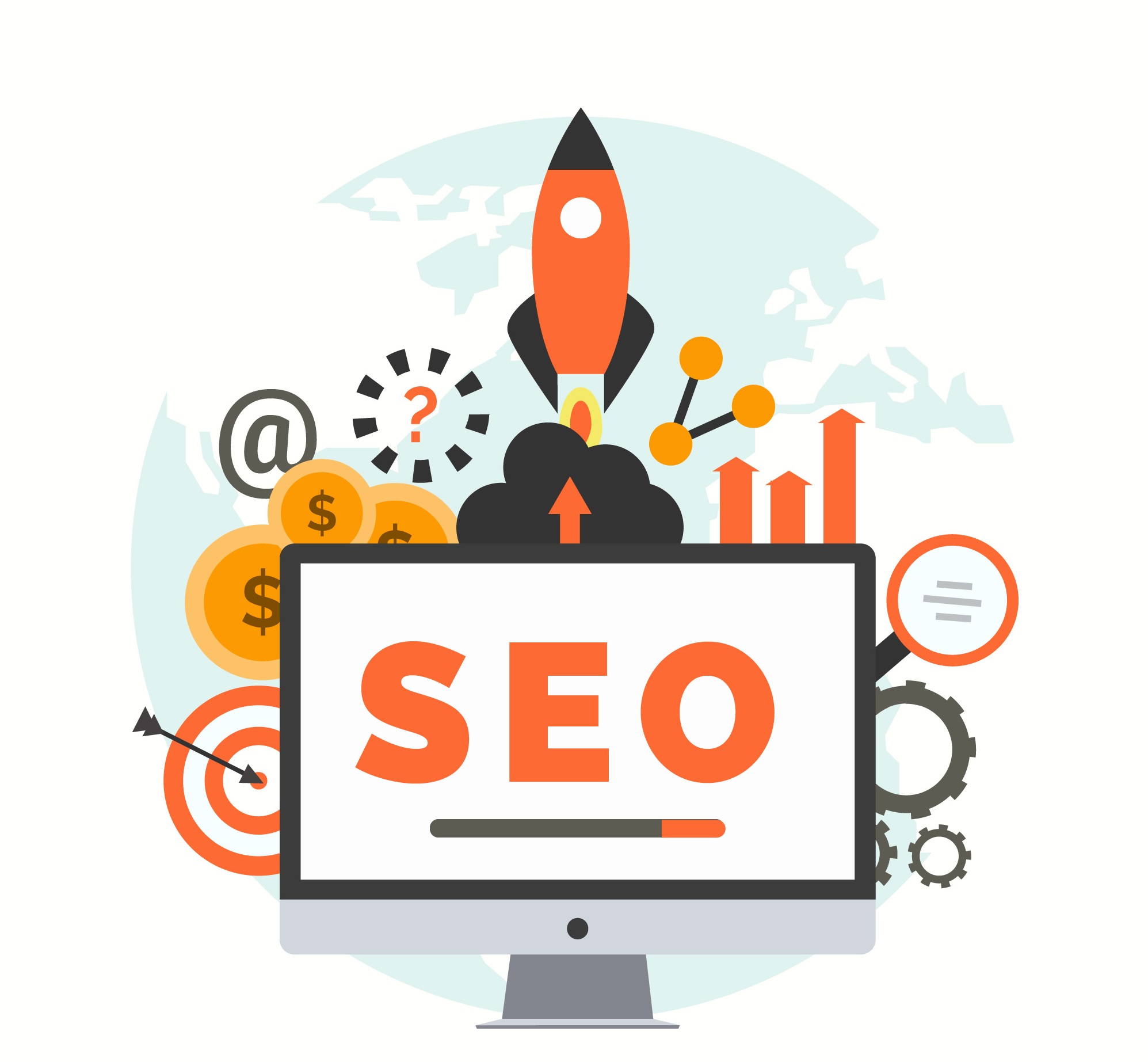 Having a good SEO shows in some ways the "place" of your company on the market. This is the magic effect of Google!
How to switch to HTTPS with HTTP

CS

?
You just need to buy a SSL certificate which suits your needs the most, depending on the transfer of data to secure or the domain you wish to protect.
This video explains to you step by step the procedure to follow, from the purchase to the installation of your SSL.
This procedure takes place in several stages:
I purchase my SSL certificate. On the page «Buy a SSL certificate

», a

buying guide

allows you to understand

the different mentions of a SSL

(DV, OV, EV, Wildcard, SAN, Multi-Domain…). On the other hand, if you do not know which certificate to choose, our page «

Find the SSL certificate which suits your needs the most

» will allow you to direct your choice with only 3 questions!
The SSL certificate by HTTP

CS
To support you throughout your project, HTTPCS offers a wide range of SSL certificates such as Symantec, Thawte, Comodo, Geotrust and RapidSSL. Our qualified experts are here to guide you throughout your process.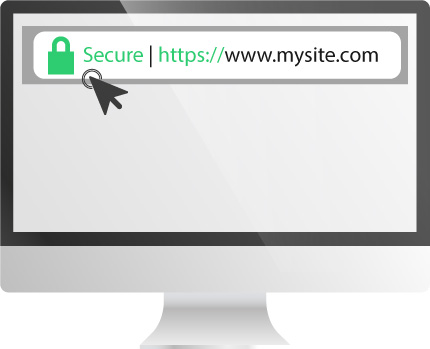 The HTTPCS team offers you many advantages. Thanks to an easy installation and a guided approach, find your SSL certificate at the best prices on the web. You can test it for free and without obligation with a satisfied or refunded service within 30 days.
Let us guide you through our dedicated technical support and adopt the Secure Attitude!